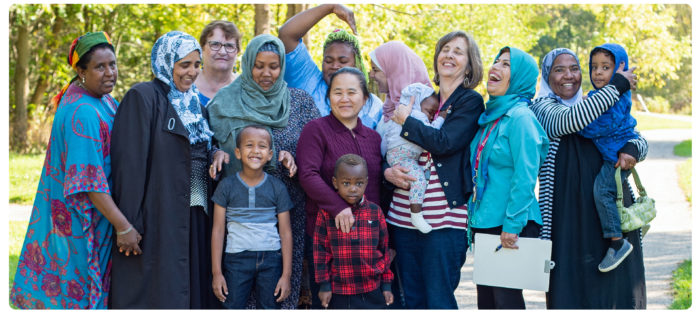 We're thrilled you decided to stay connected!
By staying on our email list, you will receive stories of hope, resilience and new beginnings – stories that your support makes possible! We are grateful for your compassionate, caring support of individuals throughout Waterloo Region who need someone to walk alongside them – someone like you!
To get a small taste of the types of stories you'll be receiving regularly through your inbox, take some time with Jitendra and his family.