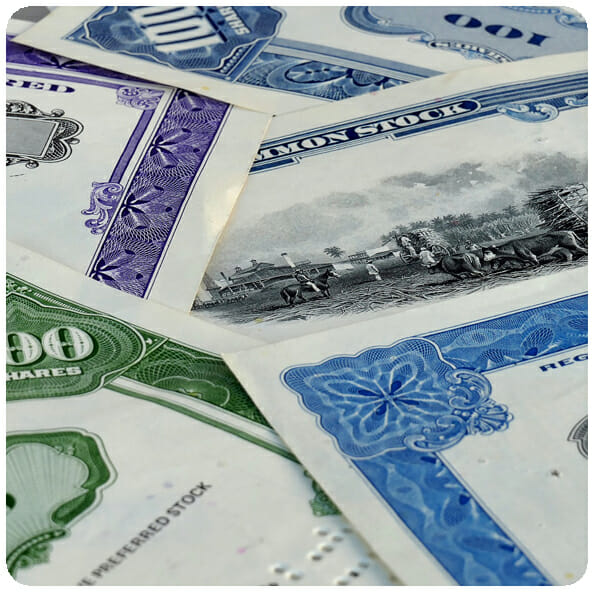 You can have an immediate impact on the work of House of Friendship today! Donating shares or securities is an efficient way to give as capital gains do not apply to these donations.
To donate shares/securities:
Please complete (by yourself, or with the help of a financial advisor) the following two forms:
TD Waterhouse Charitable Donations in Kind form. The instructions to send to TD are within the form.
Letter of Authorization to Donate Securities Form. Please forward to Jackie Keller, Finance Director, House of Friendship.
Jackie is happy to connect and discuss any questions you may have. You can reach her at JackieK@houseoffriendship.org or by phone at 519-742-8327 x 121.