Take a swing at homelessness at this year's Friendship Golf!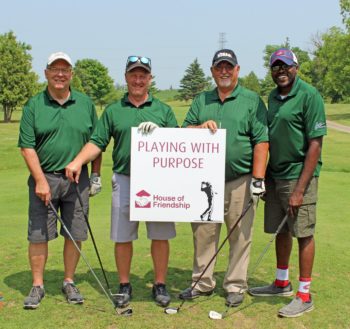 You're invited to a virtual Friendship Golf this year! On Wednesday, July 14, 2021 at 9 am.
Although we can't make it to the golf course this year, we're still celebrating an incredible milestone. You've been Playing with Purpose for 25 years!
It's a one-hour event, filled with incredible stories of resilience.
You'll hear stories from individuals whose lives have been impacted by homelessness, and how life has been like in the Shelter during this challenging year.
These 25 years of continued support for our community would not have been possible without you!
We can't wait to see you there!