Presented By:

We can't wait to see you at this year's Friendship Dinner!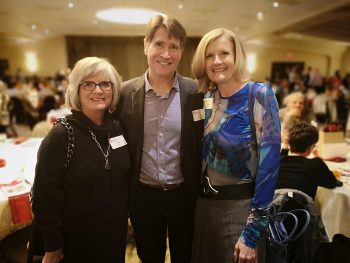 There are few things we enjoy as much as sitting down with you at our Friendship Dinner – an evening of caring and connection with some of Waterloo Region's most compassionate citizens!
While we are still working on all of the details that will make our time together truly special, we wanted to share with you the one detail we do know – when it will take place!
SAVE THE DATE!
FRIENDSHIP DINNER 2023 – Saturday, Oct. 28, 2023
To learn more about the dinner or sponsorship opportunities, contact Shira Ginsler, Special Events and Donor Relations Officer, at 519-742-8327 x 119 or shirag@houseoffriendship.org.
Thank you to our wonderful sponsors!
TRANSFORM SPONSOR

INSPIRE SPONSORS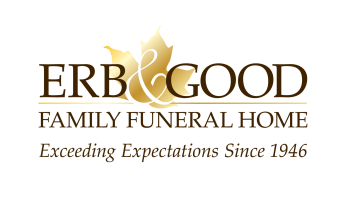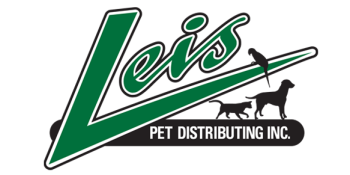 HOPE SPONSORS